TEAM
Lo studio fondato e diretto dall'arch. Luca Compri
e coordinato assieme all'arch. Giuseppe Benso
è composto da professionisti di varia formazione, estrazione e nazionalità.
La costante ricerca di apporti e contributi di varia natura ed esperienza
è considerato un valore aggiunto per il soddisfacimento degli obiettivi preposti
e il raggiungimento del migliore risultato finale.
La squadra è strutturata per affrontare e risolvere tutte le problematiche
correlate all'iter progettuale e realizzativo dell'opera.
In questi anni lo studio ha consolidato
importanti collaborazioni con studi di ingegneria
e grandi società
con le quali lavora e sviluppa progetti complessi di grande scala.
Il rapporto diretto e la condivisione con il committente
restano alla base di ogni passo progettuale.
TEAM
The studio founded and directed by the architect Luca Compri
and coordinated together with the architect Giuseppe Benso
it is made up of professionals of various backgrounds, backgrounds and nationalities.
The constant search for contributions and contributions of various nature and experience
it is considered an added value for the fulfillment of the objectives set
and the achievement of the best final result.
The team is structured to face and solve all problems
related to the design and construction process of the work.
In recent years the study has consolidated
important collaborations with engineering firms
and large corporations
with which he works and develops complex large-scale projects.
The direct relationship and sharing with the client
remain at the basis of every design step.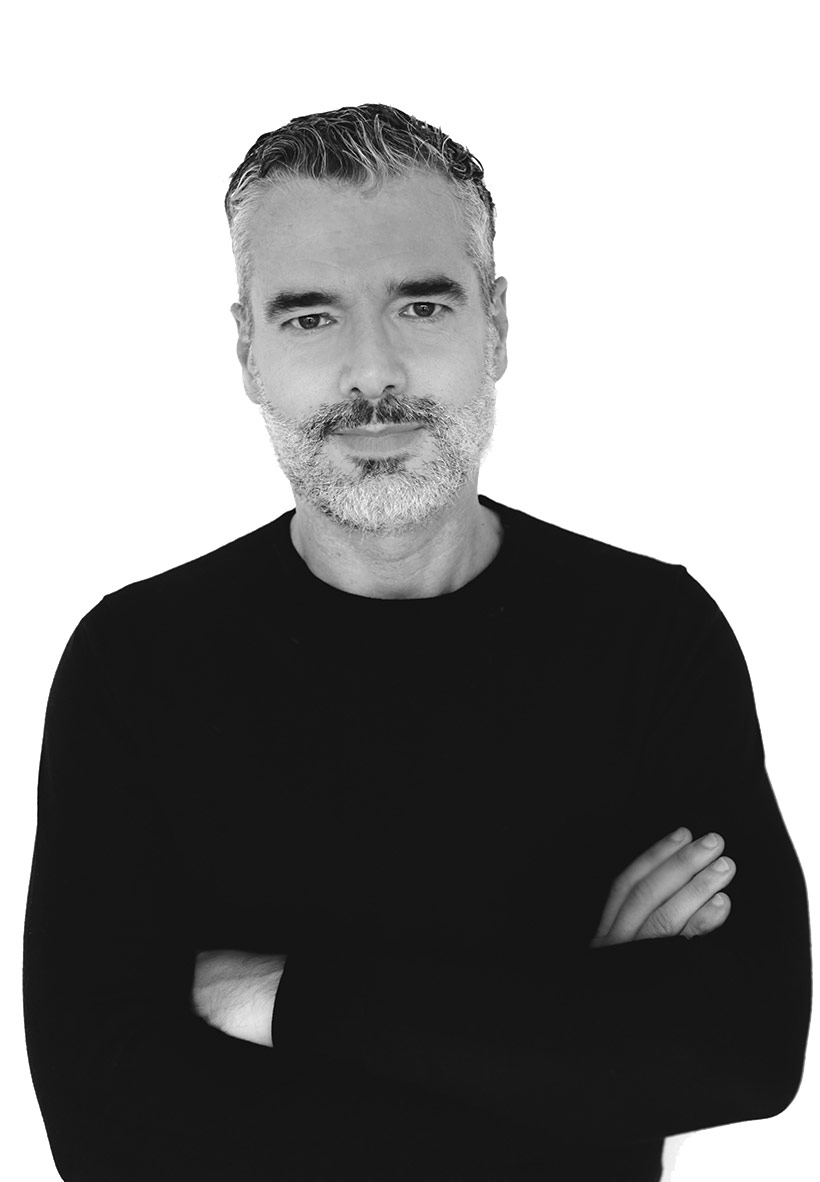 Collaborano o hanno collaborato con noi
CLAUDIA CARAMEL, MICHAEL FRANZOSI, OLGA CHERNOBROVKINA, TOMMASO PIERI, CRISTIAN TURCONI, DANIELE CATIZZONE, MARCO ZANINI, LISA ZOIA, CAMILLA FRATTINI,